After a series of Pyrrhic victories trying to grow the kung fu miniature genre. It left me to really ponder the fact that not many people have same love for the genre other than the few that supported the kung fu miniature campaigns. Unfortunately the kung fu genre is unsustainable in the miniature gaming world. Wuxia "martial heroes" on the other hand may do good as a yearly launch of miniatures.
I have not given up on making miniatures for this genre, I will only be shifting to the mystical side of the genre.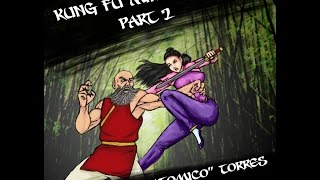 Here are few samples of the miniatures I did for the kung fu genre.