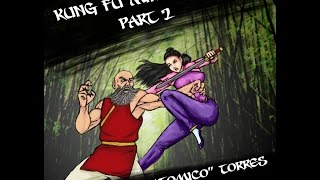 Getting close to launching the kung fu miniature project. My campaigns will be small enough and laser focused to make it possible with limited support and delivering maximum value. All available materials and resources will have to go from one project to the next to keep the momentum going, having a micro budget won't permit me to have stock just sitting idle.
On another note I know times are tough and not everyone can support campaigns, so I put my concept art on card stand ups and portrait cards that are for free as PDF's in the the downloads section of this website.
Miniatures sculpted for project

Sculpted Miniatures 10/10
Here is a gallery of concept art for the miniatures in this campaign.


Show All
Kung Fu Characters